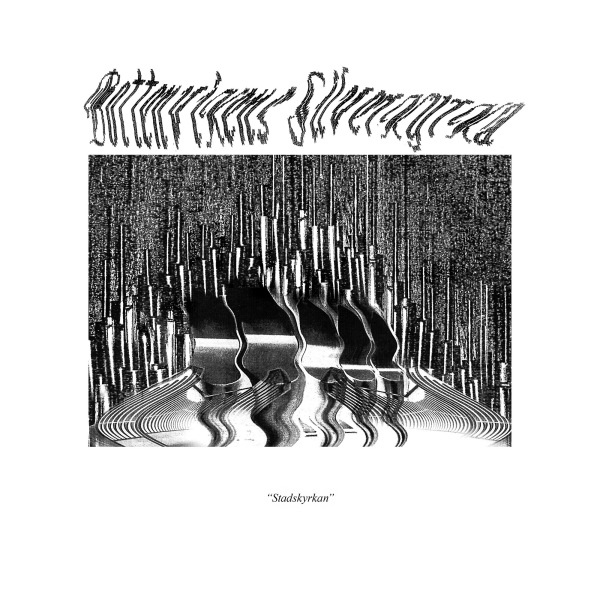 Bottenvikens Silverkyrka
Stadskyrkan
Lamour Records
Bitte einloggen um Preis zu sehen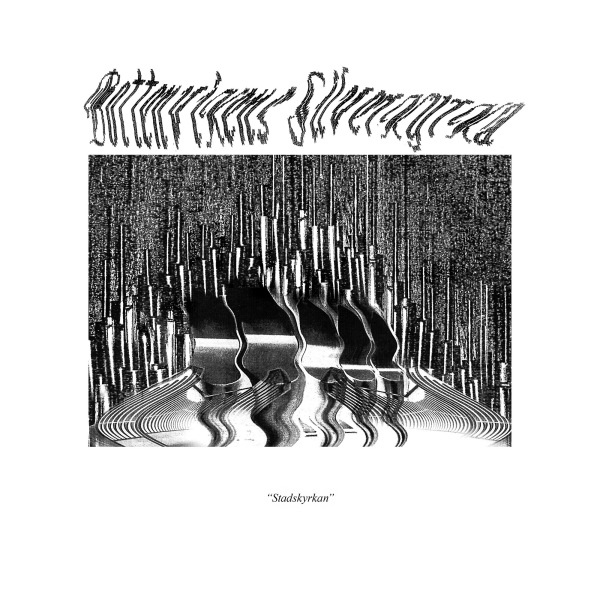 Beschreibung
A rainy night in the autumn, Bottenvikens Silverkyrka recorded with the cantor Olof Petrus in Umeå City Church. Improvisation and inspiration resulted in "Stadskyrkan EP" which features four organ-and-techno-driven acid tracks with themes on collectivity, techno spirit and world-wide movement.
"Stadskyrkan EP" is the third chapter of the three-o-trinity, the revivalist acid series released by the duo, succeeding "Det stora uppvaknandet" and "Arken".
Bottenvikens Silverkyrka is a northern Sweden congregation that preaches through their machine music: Acid techno infused with the message of eternity in the tradition of the Swedish revival movement.