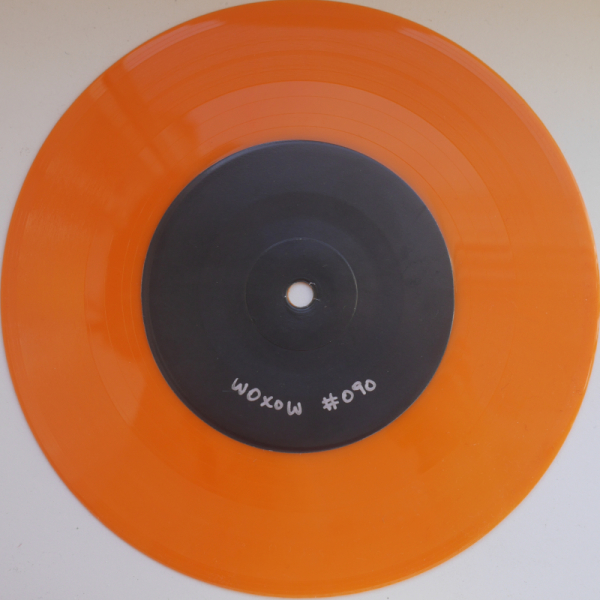 Woxow ft. Ken Boothe, Akil from J5, Blurum13,...
Woxow Remixes (Ltd. Orange Vinyl)
Little Beat More
Log in to see price
To order please add to basket and proceed to check out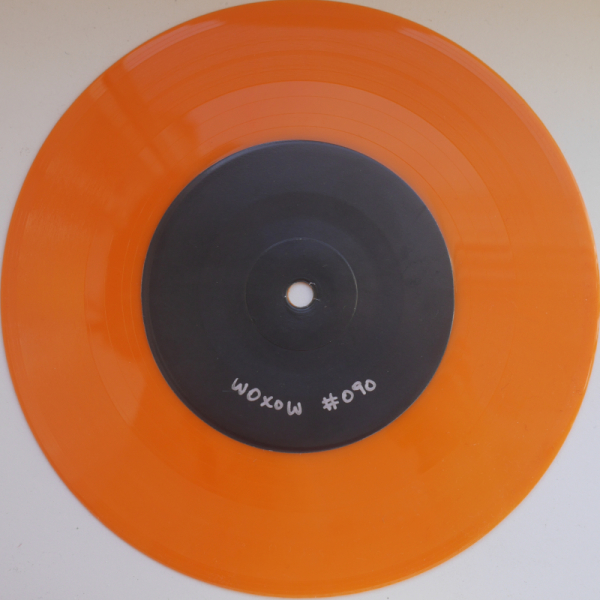 description
* Edition of 200 copies, press on orange vinyl, hand numbered, black paper sleeve hand stamped.*

Woxow is back with another 7 inch and this time it's all about reggae.
After pressing the original song and K+Lab Remix, now this is the turn for Dj Maars' remix.
"Chaos" is a track where the Italian producer Woxow managed to persuade not just rocksteady legend Ken Boothe to appear on it but also Akil from Jurassic 5 and Blurum13 as well.
The Australian producer Dj Maars, co-founder of Easy Now Recordings and master of the reggae-hiphop vibes, "plumps for a warm reggae riddim which is a natural fit with Boothe's voice" (Monkeyboxing).
On the b-side secret producer "Smile Davis" make his debut throwing a reggae flip on Woxow's jazzy vibes "Look Around", featuring conscious lyrics from New York MC "Stimulus".
Powered by Little Beat More Records.