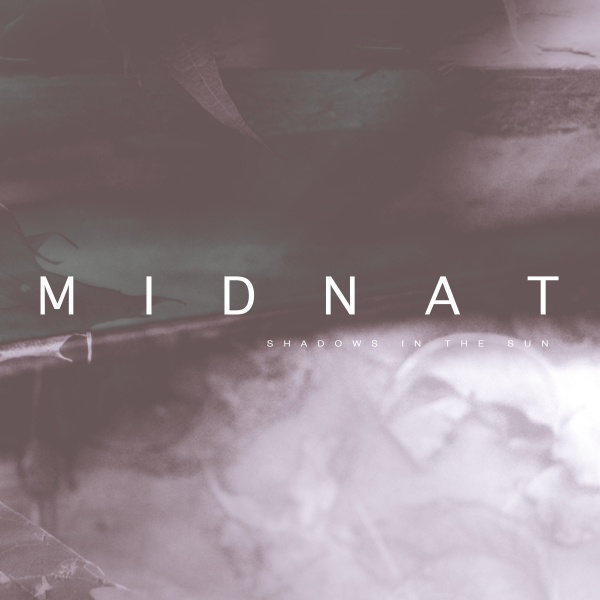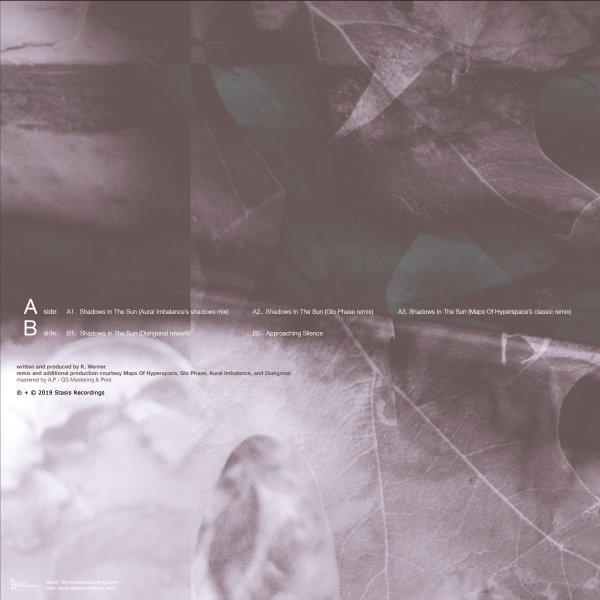 Midnat
Shadows In The Sun (12" Remixes)
Stasis Recordings
genre:
Electro / Electronic
Log in to see price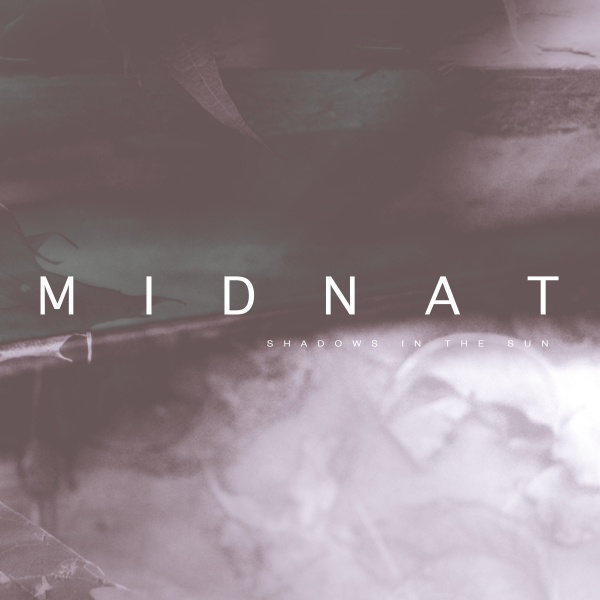 description
Four variances of Shadows In The Sun from Midnat's dreamy dubtechno infused ambient album Small Things In Life courtesy of Glo Phase, Maps Of Hyperspace, Diahgonal, and Aural Imbalance. Each brings their unique take on Kenneth's original arrangement and sonic presentation.
Opening the side, Aural Imbalance flashes all this traits of luscious pads and sublime breaks on his version. Glo Phase takes the original's core dubtechno themes and infuses them with a sweet sneaky midtempo chug to bring the bump and hustle for house headz. Maps Of Hyperspace rounds out the A-side, delivering another of his exceptional remixes with this terraformed slice of chillhouse as only he can do. Diahgonal brings the epic and ambience on his beatless rework. Approaching Silence closes out our journey with a return visit to Midnat's gene pool.